So I always though I favored clothing over shoes. I didn't know I was a "shoe person." However, I could spend hours on Etsy and in vintage stores drooling over every pair of cute flats/oxfords/boots/wedges I see. Here are some places to buy pretty shoes. Just click on the photo to be directed to their site.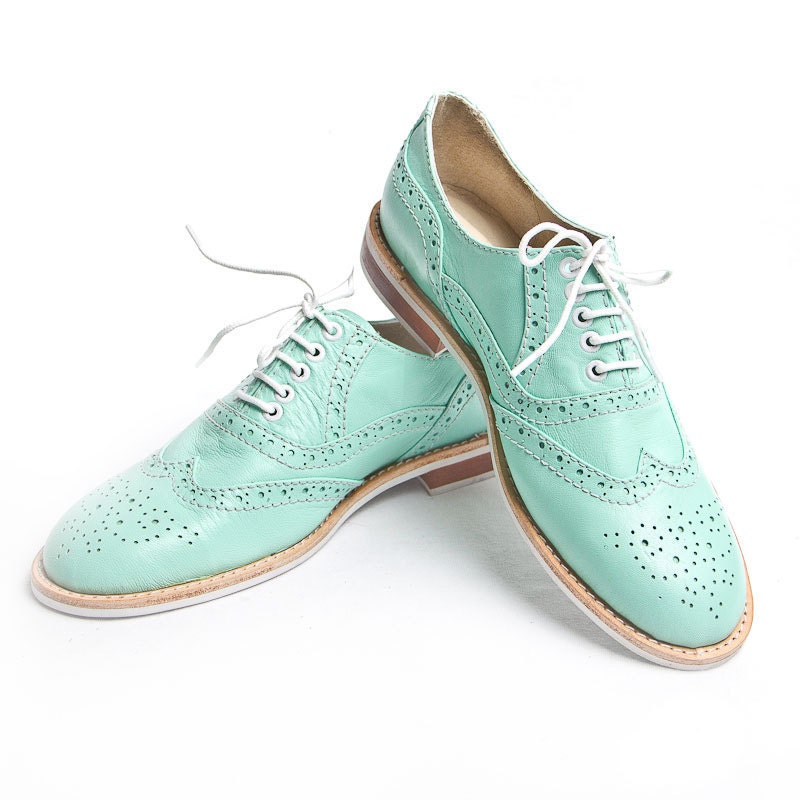 If you have some $$$ to spend, drop by this online spot centered in Mexico D.F. to find the custom oxfords of your dreams. And 100% positive feedback sounds good to me!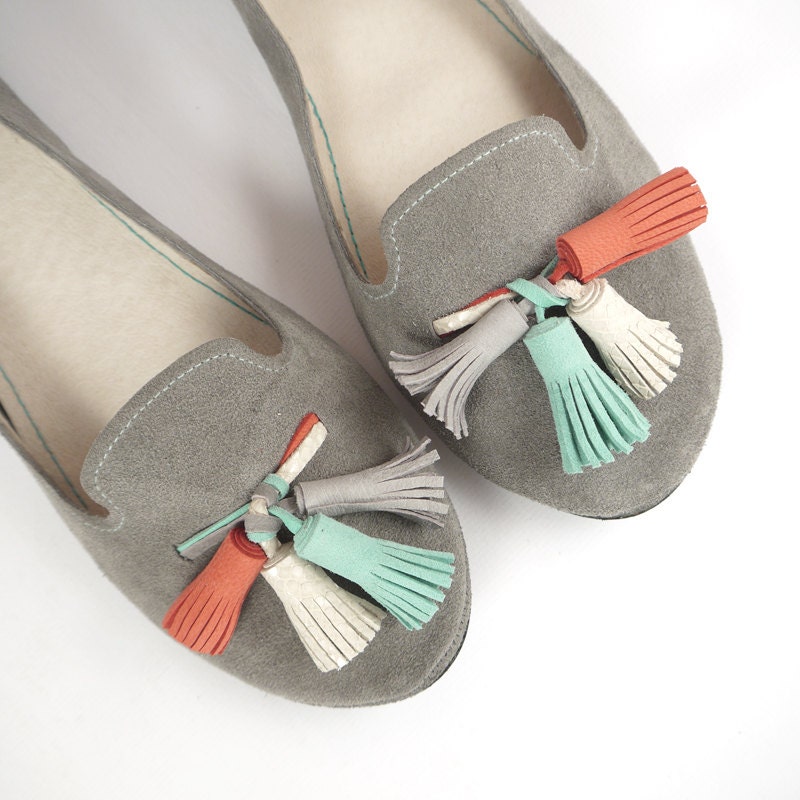 Eleonora (elehandmade) on Etsy
This shop is one of my personal faves. She handcrafts flats from fine Italian leather. Fair prices for great quality. Also 100% positive feedback.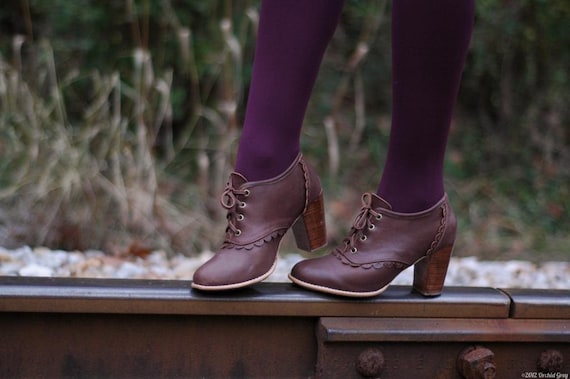 They sell handmade leather bags, shoes, and accessories. Also pricey, but

100% positive feedback.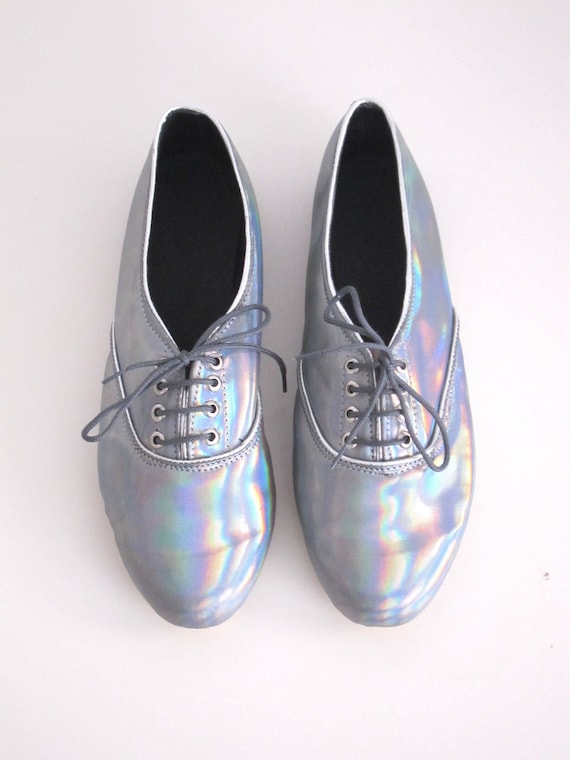 "A line for handmade leather goods and shoes by designer Erandi Gutiérrez based and hancrafted in Guadalajara, Mexico," says their Etsy profile. They sell beautiful accessories too!
This is by far my favorite online shop EVER! Their clothes, shoes and accessories are perfectly retro in every way.
*** DISCLAIMER: I AM NOT AFFILIATED OR SPONSORED BY ANY OF THE ABOVE BUSINESSES***